January 20, 2019
Could a Green New Deal help Malaysia invest in clean energy?–Getting our Priorities  Right.

Opinion  |  Kenneth Cheng, Penang Institute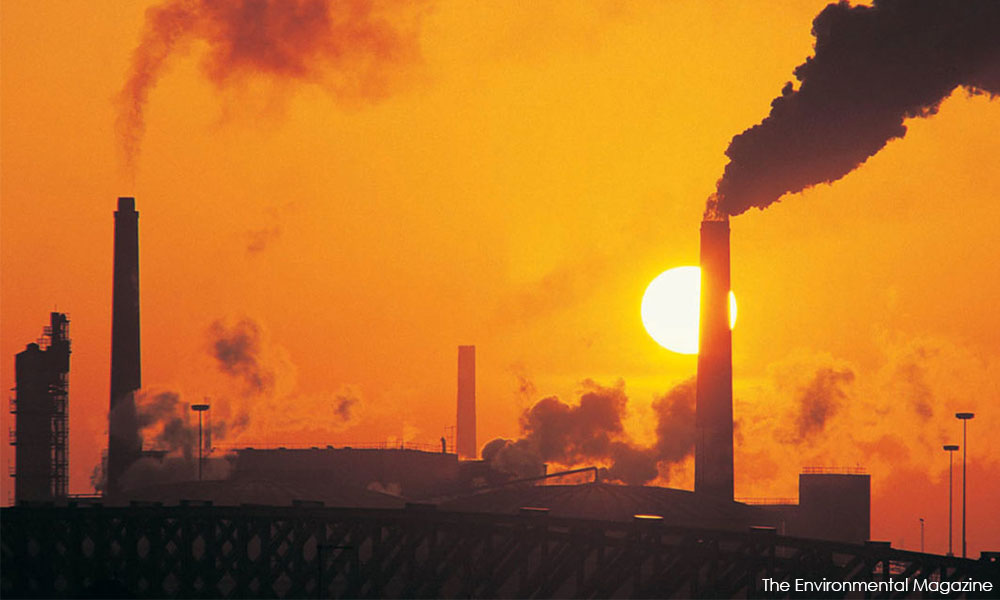 The United Nations (UN) Secretary-General, António Guterres, did not mince words when he proclaimed in March last year that climate change is "the most systemic threat to humankind".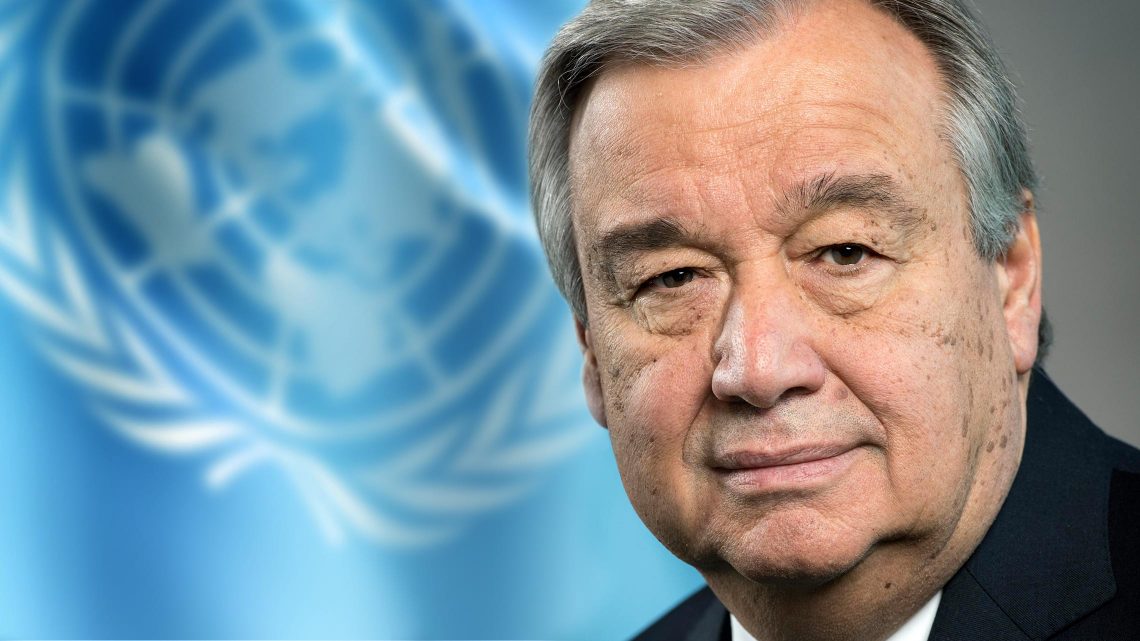 United Nations (UN) Secretary-General, António Guterres
COMMENT | The United Nations (UN) Secretary-General, António Guterres, did not mince words when he proclaimed in March last year that climate change is "the most systemic threat to humankind".
The report subsequently issued in October 2018 by the UN Intergovernmental Panel on Climate Change (IPCC) was equally damning when it stated that the Earth is projected to reach a 1.5 degree Celsius increase in average global surface temperatures compared to pre-industrial levels between 2030 and 2052.
Once that happens, sea levels will rise and this translates to increasing instances of floods and heatwaves. Some parts of the world would experience either intense droughts or rainfall.Malaysia will not be absolved of the sobering reality the world is currently grappling with. It is saddening that the devastating impact wrought upon Malaysia through floods, droughts and extreme wildfires are becoming an accepted truth to most Malaysians. According to the findings of the International Disaster Database, major floods are the most frequent natural disaster in Malaysia, while their impacts are also getting more severe. Floods, especially in the east coast region, in 2014 and 2017 were arguably the worst climate disasters in Malaysian history.
Ironically, the attitude of Malaysians towards our planet's greatest threat remains lukewarm at best.
Pertinent environmental issues are not usually on the minds of most Malaysians.
The survey by Merdeka Centre in December 2016 found that under a third of Malaysians showed great concern about climate change.
However, 42.5 percent of Malaysians do concede that they have been not contributing enough in terms of protecting the environment, and more than half of Malaysians, in the same survey, also admitted the average temperature has been higher in the last three years.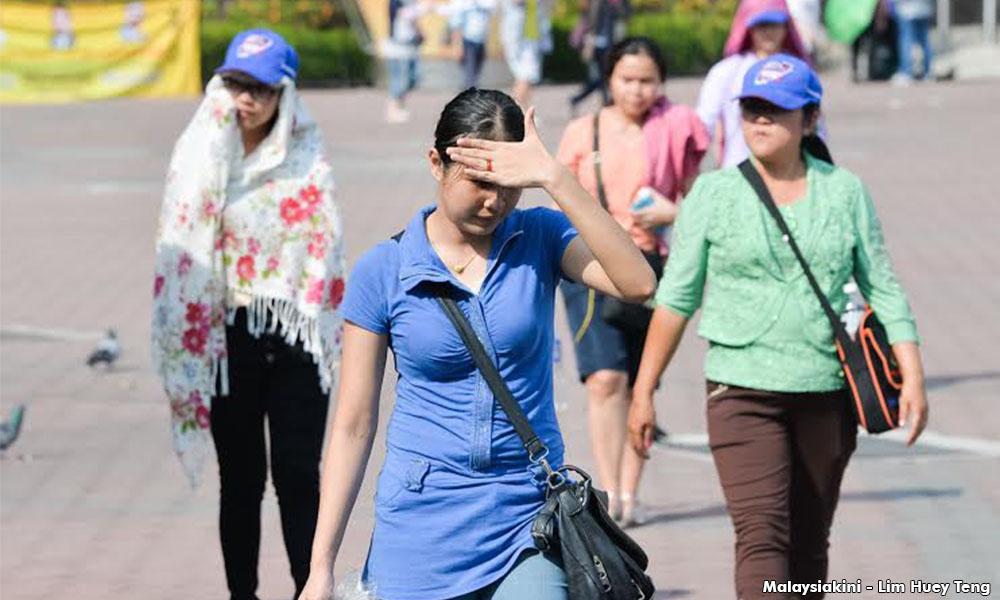 Malaysians are generally perceived to be indifferent to the environmental challenges the world is facing now, but at the same time, they do acknowledge that the responsibility of protecting the environment lies with each individual and that the climate is indeed changing abruptly.
Existing measures
Thus, the onus remains on the government to take an active role in educating the public about the importance of preserving the environment.
Initiatives such as introducing environmental subjects, as was mooted by the previous government, should be debated once again within the cabinet. Early exposure to various environmental issues during adolescence would inculcate within young Malaysians the sense of civic responsibility that is much needed in preserving the environment.The government – having rightly recognised the threats posed by climate change – has tried to focus on ensuring continued economic growth through environmental sustainability, while building Malaysia's resilience against natural disasters.
For example, the government has a Government Green Procurement (GGP) policy, whereby the procurement of products or services by any ministry or government agency is required to meet strict environmental criteria and standards set by the government.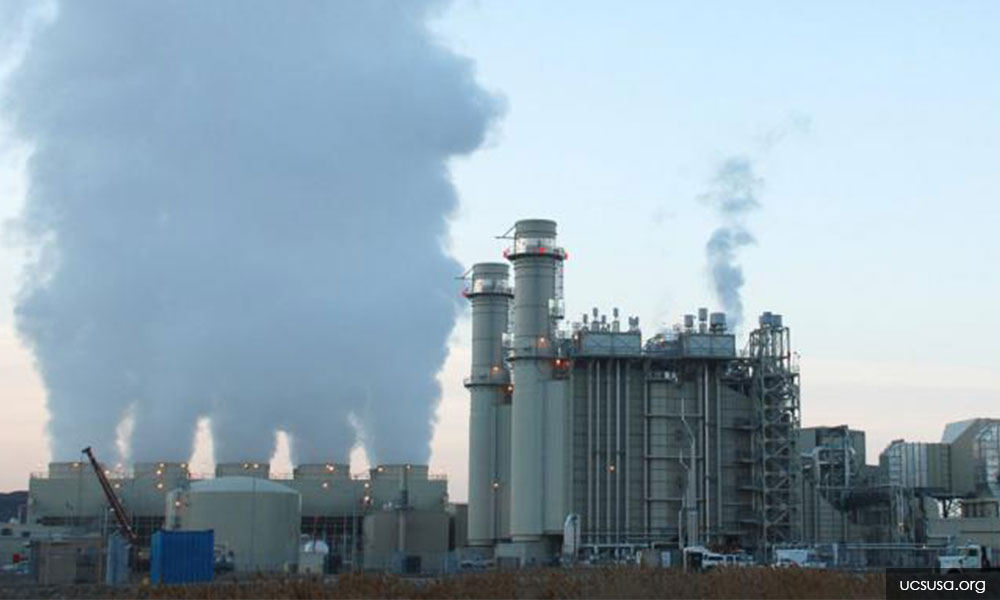 According to the government, the implementation of GGP resulted in a reduction of 100.431 kilotonnes of carbon dioxide emissions in 2016 alone. The government also believes that the implementation of GGP would encourage the growth of a more environmental-friendly market.
Malaysia should also be applauded for introducing alternative green financing schemes such as green sukuk (bonds) and the Green Technology Financing Scheme (GTFS), to finance and stimulate sustainable projects. Both of these schemes are touted to be instrumental in growing Malaysia's clean technology industry.
Green technology is loosely defined as technological processes which would keep environmental damage to the minimum.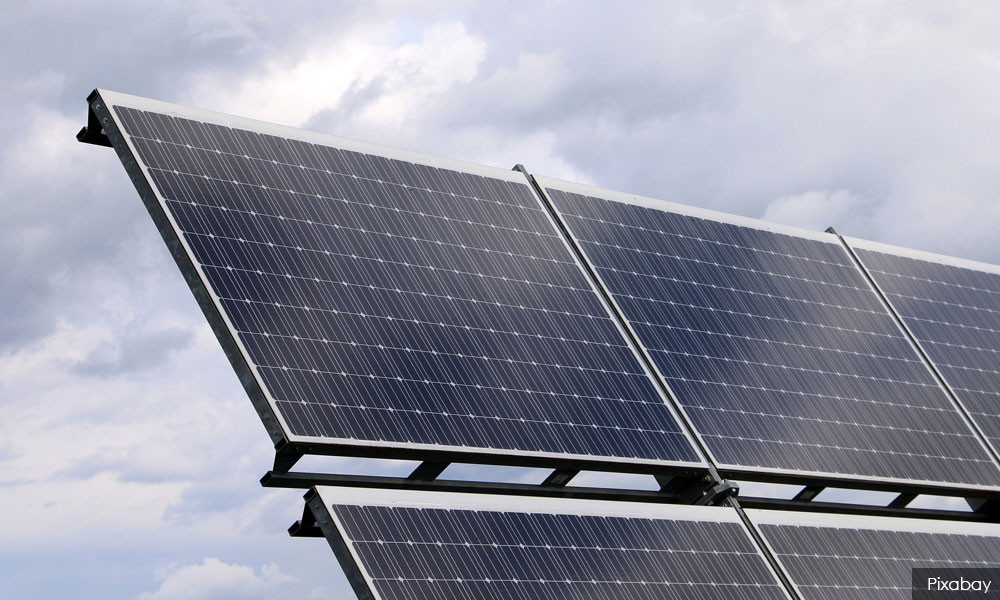 Green sukuk is hailed as an innovative manner through which to raise funds to support environmentally sustainable infrastructure projects. Meanwhile, the GTFS was introduced with the aim of inducing the private sector into supporting the development of the green technology industry.
Areas for improvement
While the government's numerous policies to combat climate change are commendable, they do not go far enough in terms of climate change mitigation.
Firstly, Malaysia's research and development (R&D) in the fields of the environment and climate change is still lacking.
While the aforementioned financing schemes may bring inventive new technologies to the mainstream, its effects are limited as long as Malaysia's green technology industry is stagnated as a whole.
This would further disincentivise the private sector from dipping their hands into the green economy, since the availability of green technology in Malaysia is limited and would result in a high capital cost should the private sector utilise such technology.
Moreover, government-backed financing schemes are limited in terms of being able to provide fundamental R&D for green technology. For instance, R&D projects are not included in GTFS, as it can only finance projects which are ready for commercialisation.Arguably, the biggest barrier towards successfully tackling climate change in Malaysia, and changing the preconception of climate change in Malaysia, is the dichotomy between economic development and environmental protection.
As a nascent developing nation, Malaysia – perhaps being desperate to rise through the economic ranks internationally – is more likely to forego environmental sustainability in pursuit of present-day development.
Malaysia's climate change dilemma is also exacerbated by how its economy is predicated upon coal, natural gas or palm oil – natural resources which bring about enormous and irreversible impacts on the environment.
Green New Deal
Having said that, what if there was a way to propel the economy forward and yet, at the same time, preserve our environment?
Lately, the United States has been contemplating a 'Green New Deal' in an attempt to kick start the country's slowing economy, while ensuring reductions in carbon dioxide emissions.The essence of a green new deal is simple enough: a government economic stimulus aimed specifically at clean technology designed to modernise the American economy while achieving the effect of mitigating climate change.A green new deal aims to energize the economy through huge public investment with the focus of constructing a more extensive renewable energy infrastructure.
The spillover effects of these public green investments would also lead to the creation of a swathe of green jobs and, crucially, expand the job market in renewable energy technology.
The Malaysian context
I believe it is worth contemplating the possibility of replicating a stimulus policy akin to the green new deal in America within the context of Malaysia. As I mentioned earlier, there is currently a dearth of investment in green technology in Malaysia, since the private sector is reluctant to invest in green technology as of now. Therefore, we are left with only the government as our only viable source to kickstart investment in green technology.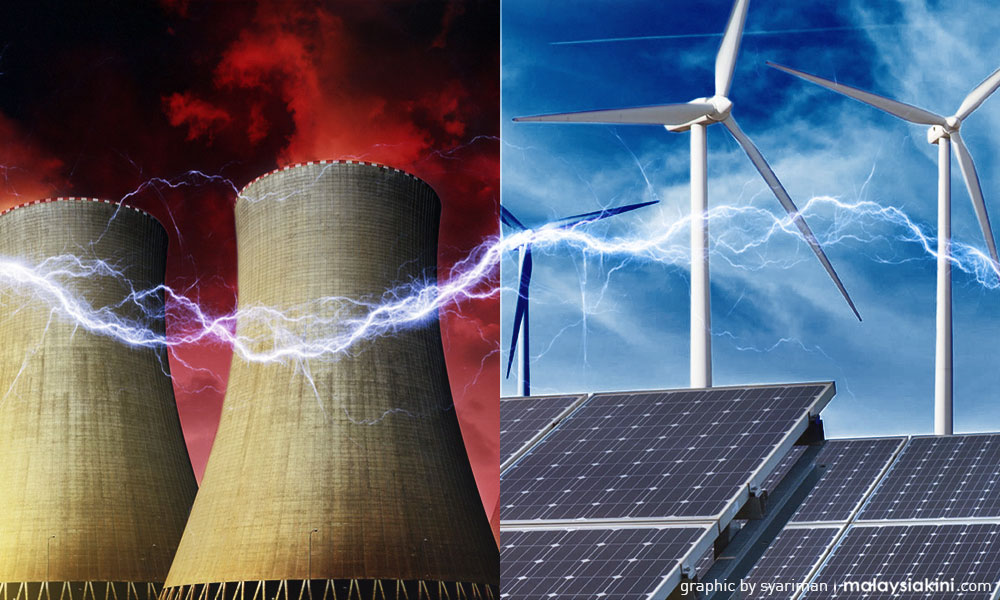 Significant but wisely targeted investments in clean, low-carbon technology would have the multiplier effect of boosting our economy and leading to the creation of modern and sustainable green energy jobs.The merits of such a move cannot be overstated enough. Aside from protecting the environment, the introduction of green energy jobs in Malaysia would also have the knock-on effect of transitioning Malaysia's economy from one relying on non-renewable resources to a strong but self-sufficient economy powered mostly through renewable energy.
Green energy jobs also have the advantage of being mostly high-skilled jobs. The creation of such jobs would give the employment markets in Malaysia a much-needed lift, since we are currently suffering a mismatch of having too many low-skilled jobs but a large quantity of skilled labour.
It is no surprise that China, despite being the world's largest coal consumer, is equally committed toward investing in green energy because of the economic potential it entails. By investing heavily in green energy, China is actually outpacing the US in terms of creating clean energy jobs.
Major public green investment does not appear to be popular enough, since it usually suffers from the time-lag effect and requires consistent funding.However, this wouldn't be the case if the Malaysian public was aware of the huge monetary costs of natural disasters in Malaysia, and the projected future costs of climate change.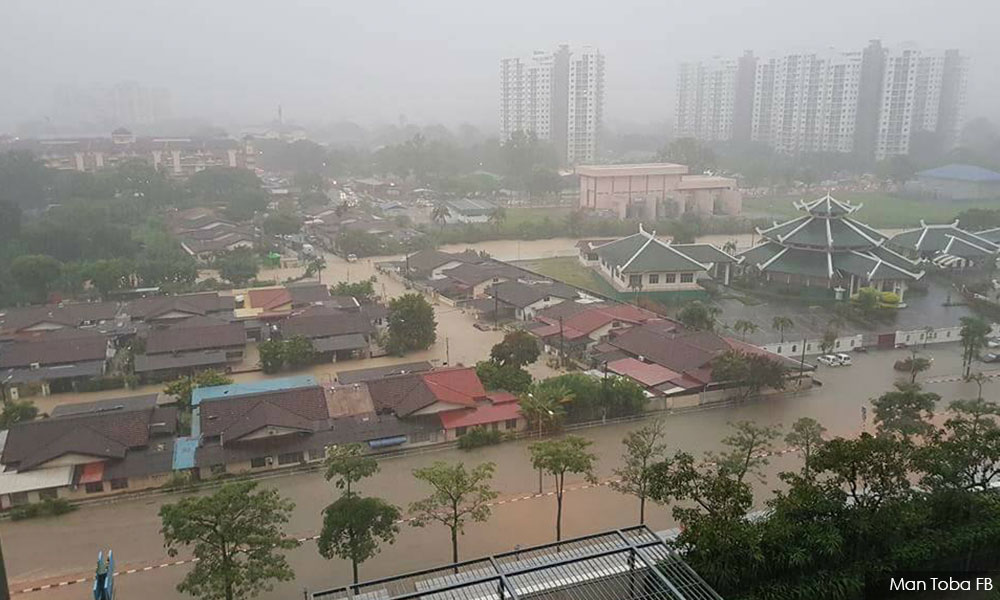 The floods in Kelantan between 2014 and 2015 caused an estimated RM200 million in losses, with buildings and government infrastructure most affected.
Additionally, the Penang state government has allocated a total of RM22.7 million for rebuilding infrastructure damaged by floods in 2017.
Heavier investment in clean energy will likely give us the opportunity to avoid such economic damage moving forward.Nevertheless, it would be difficult to obtain the approval of Malaysians to increase public investment in green technology at this current juncture, let alone have it debated in Parliament. But I argue that this is the only possible way to steer our country towards a modernised economy that truly puts the term 'sustainable development' into actual practice.Most importantly, it also ensures that our children possess the same privileges as us to take pleasure in what this planet offers us. Therefore, it is about time Malaysians started talking and acting strongly on the issue of climate change.
---
KENNETH CHENG is an analyst at Penang Institute. He holds a bachelor's degree in economics and graduate diploma in politics. Hailing from the Silver State (Perak), he believes the challenge of a researcher is to temper his/her 'pessimism of the intelligence' with 'optimism of the will'.
The views expressed here are those of the author/contributor and do not necessarily represent the views of Malaysiakini.