February 7, 2018
Want My Vote, Earn It
by Clement Stanley
http://www.freemalaysiatoday.com/category/opinion/2018/02/06/if-ph-wants-my-vote-it-has-to-earn-it/
With GE14 around the corner, I will not boycott the election nor will I spoil my vote. I owe it to myself, my children and their children to be a responsible citizen of this land. I grew up singing "Negaraku", and Malaysia has been the only home I know. Why would I want to spoil my vote or boycott GE14?
Going to the polls is my right. So is my choice of the party I want to support. If there are people out there who believe they should show their contempt towards GE14 by joining the #UndiRosak movement or boycotting the election altogether, I would ask you to rethink this course of action in the interest of your country and how you can shape its future. Just for that one day in your life, the power lies in your hands to make a difference. Use it.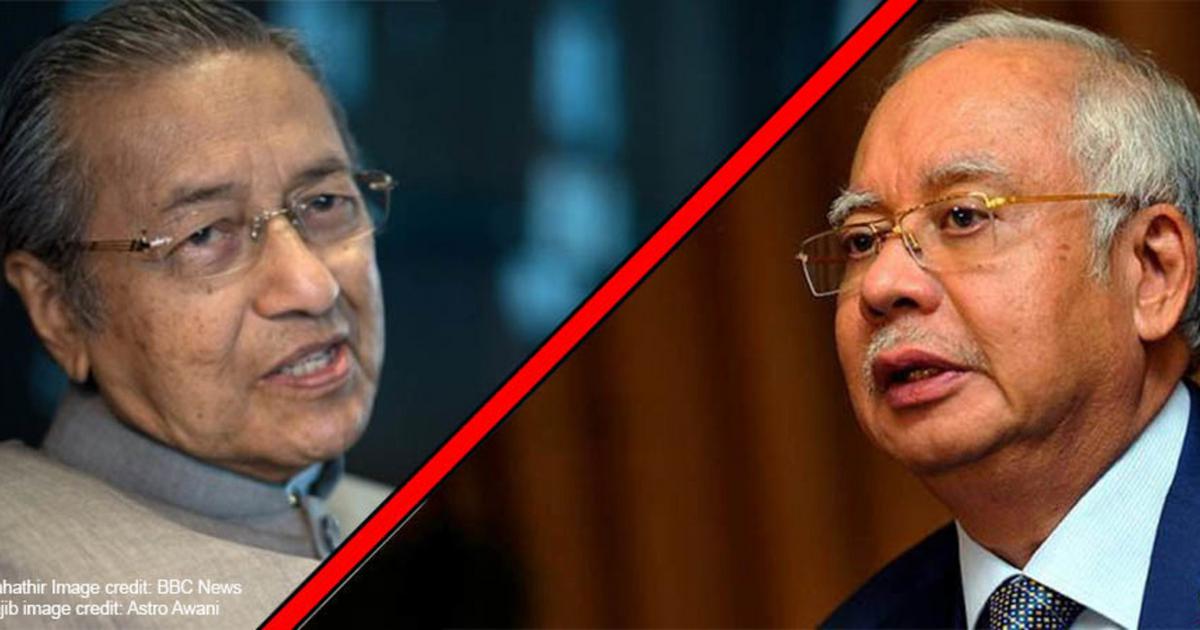 The main battle will be between Barisan Nasional, led by Najib Razak, and Pakatan Harapan (PH) led by Tun Mahathir who has projected himself as only an interim leader. Yes, there will be other new political parties who sell themselves as alternatives but in reality, they know at best they will only act as spoilers.
So the choice really boils down to the future of this country. BN presents itself as a unified party, and any discontent within its ranks is left to the commander-in-chief, Najib, to make a final decision. One such case would be who among the coalition partners will stand in Cameron Highlands.
PH, on the other hand, is led by the witty, universally and well-respected seasoned commander-in-chief, Tun Mahathir.
The marked difference between the two is that while one takes command, the other has to play the role of peacemaker as his underlings seem to have their own agendas. The public dispute among the warring factions in PH does not give rise to confidence in the pact as a viable alternative to BN. How can you govern this country when you cannot see eye to eye on a simple issue of seat distribution?
I will cast my vote in favour of the party that I think can offer me stability. I don't want to be a kingmaker for a day and a beggar for the rest of my days. If you continue to feud in the open and do not fall in line and stand firmly behind your commander-in-chief like BN does, I see no reason to waste my vote on you. I have more important things to worry about after that one day when I exercise my rights.
You want my vote? Earn it.
Clement Stanley is an FMT reader.
The views expressed are those of the author and do not necessarily reflect those of FMT.