July 24, 2018
Foreign Policy: Malaysia, Dr. Mahathir Mohamad, and OIC
by Phar Kim Beng@www.malaysiakini.com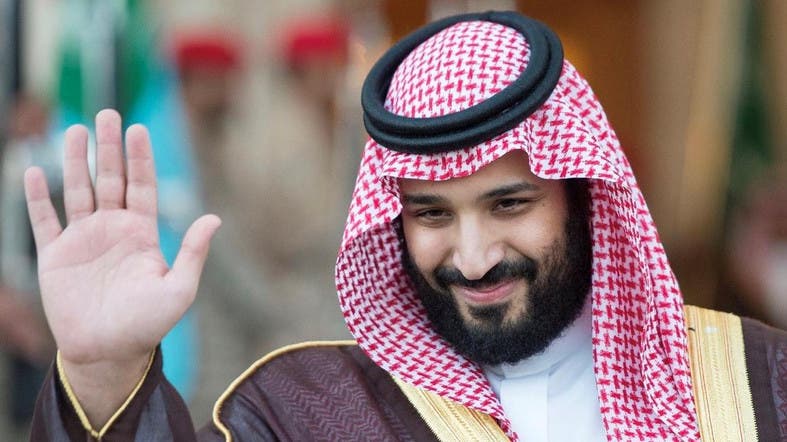 COMMENT | Malaysia has always been a strong supporter of the Organization of Islamic Cooperation (OIC) since its very inception in 1967. The late Tunku Abdul Rahman (TAR) was the organisation's first secretary-general too.
But OIC suffers from a lack of intermural or international collaboration. The 57 countries that formed OIC constitute only five percent of the global gross domestic product.
This is how abysmal and weak the Islamic world has become. Even on economic output alone, it cannot muster anything higher than five percent.
If oil and gas is taken out of its international trade equation, the actual figure is perhaps only two percent.
With or without the concept of a global halal hub, the Muslim world is in a state of serious disrepair. War, climate change, terrorism, sectarian conflicts and hunger are often the sources of their discord.
Indeed, despite spanning from Makassar in Morocco to Mindanao in the Philippines, most of the Muslim countries are trapped in some kind of complex social dynamics. Malaysia, Indonesia and Turkey are fortunate to be liberal democracies. The global population of liberal democracies stand at 4.5 percent only.
Be that as it may, Malaysia has never lost its interest to be an active promoter of OIC. Syed Hamid Albar came close to being nominated by the government of former Prime Minister Abdullah Badawi in 2005 to be the organisation secretary-general.
At the request of Turkey, they wanted their candidate Professor Ekmeleddin Ihsanoglu to be the secretary-general of OIC then, Malaysia kindly gave way. Thus, the name of Syed Hamid Albar was never submitted.
Since Saudi Arabia and the Gulf countries are against Iran, all of which are members of the OIC, can Malaysia lead OIC to new heights?
There are several reasons why this cannot be done. Malaysia should not even try. First, OIC makes important decisions on the basis of unanimous consensus in the 13-member states decision-making process.
Complex conflicts
As things are, member states like Turkey may not be able to help Saudi Arabia and the United Arab Emirates overcome their opposition to Iran and Qatar. If the quartet cannot achieve such a feat, it is best not to even try.
This is because Malaysia lacks sufficient depth in OIC and the Middle East to affect positive influence any decision-making.
Secondly, Crown Prince Mohammad Salman Al-Saud in Saudi Arabia is bent on pushing Iran out of Yemen and Syria altogether. These are complex conflicts and humanitarian tragedies. These are serious geopolitical cauldrons which Malaysia is not prepared to handle.
Thirdly, Malaysia is now consumed by the issue of national debt. Prime Minister Dr Mahathir Muhamad would be overwhelmed by his attention on China, Japan and South China Sea. There is no reason why he can divert his attention to OIC.
However, doing nothing is not an option. Political parties like Bersatu, PKR, DAP and Amanah should work hard at proving to all Muslim countries that intercultural cooperation is indeed the only way forward.
By making Malaysia a liveable and cosmopolitan country, with a well-diversified and dynamic economy, would OIC begin to see some hopes – without which the Muslim world will be in permanent state of anarchy.
---
PHAR KIM BENG is a Harvard/Cambridge Commonwealth Fellow, a former Monbusho scholar at the University of Tokyo and visiting scholar at Waseda University.
The views expressed here are those of the author/contributor and do not necessarily represent the views of Malaysiakini.