October 23, 2018
Malaysia takes a stand on–Jamal Khashoggi's murder. "It is an unacceptable act of Tyranny"
by Bernama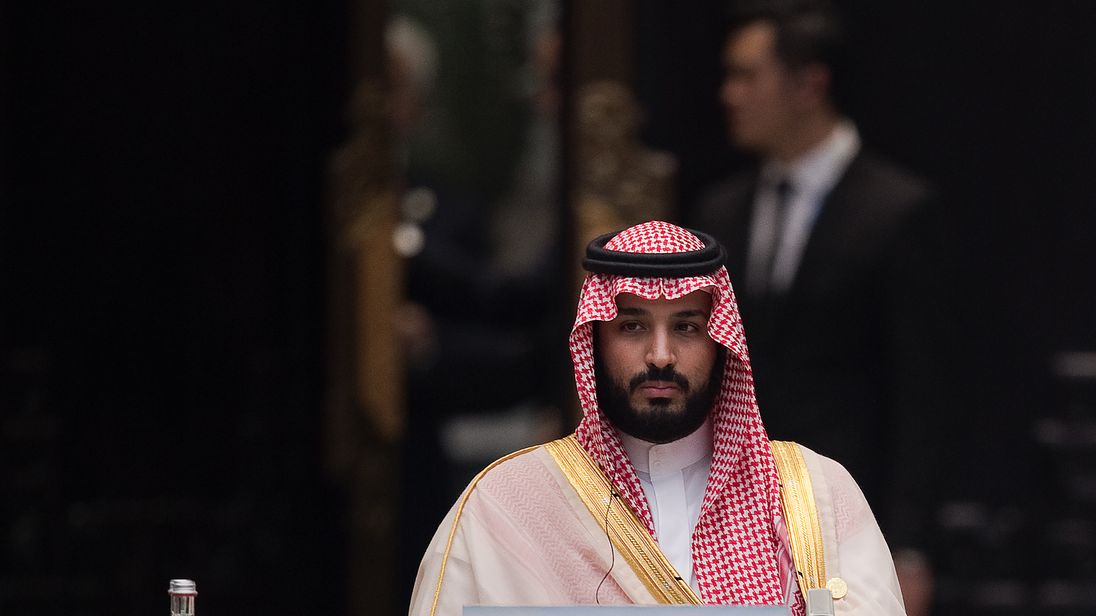 The Face of an Arab Tyrant  
Prime Minister Dr Mahathir Mohamad has described the murder of Saudi Arabian journalist Jamal Khashoggi as an extreme and unacceptable act of tyranny.
He said Malaysia does not support the killings of government critics. "We all have someone we dislike, but we cannot simply kill him because we don't like him. I used to be hated by many, and if we have the same system like Saudi Arabia's, I probably won't be here talking to you today.
"Alhamdulillah, we don't see such acts of tyranny here in our country," he said at the "Bicara Minda Bersama Tun Dr Mahathir Mohamad" talk moderated by veteran journalist Johan Jaafar at Dewan Karangkraf in Shah Alam yesterday.
The Prime Minister said this when asked about Malaysia's stand pertaining to the murder of the journalist. Last Saturday, Saudi Press Agency reported that Saudi Arabia had admitted that Khashoggi was killed in its consulate in Istanbul.
The report stated that the discussions allegedly held between the Washington Post columnist and those he met in the consulate had turned into a fight which led to his death.
Following Khashoggi's death, the international community began to put pressure on Saudi Arabia. Several countries have pulled out of the Saudi investment summit in Riyadh.
– Bernama