March 23, 2018
The Keruak has spoken: Government will block portals and websites–1MDB is fake news
https://www.malaysiakini.com/news/416777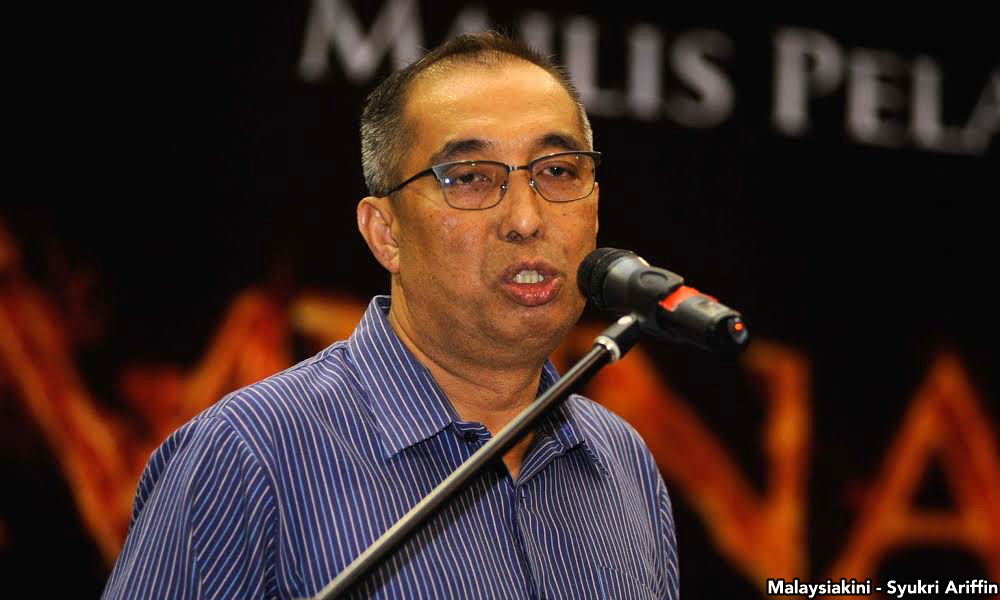 The Keruak has spoken but he conveniently forgets that the regime he serves is Malaysia's No.1 dispenser of fake news. The authorities in Singapore, Switzerland and the United States are fakers on 1MDB?

The government will block websites and portals that spread information with the intent of causing a ruckus before the 14th general election (GE14), Communications and Multimedia Minister Salleh Said Keruak said.
"We will work with the police and relevant agencies on the allegations. Of course, action will be taken against any party that violates the rules," he is quoted as saying by Bernama.
Salleh said this after being asked about Police identifying 1,100 individuals and organisations that could potentially conduct a 'surprise last minute attack' and start a riot during GE14.
He said his ministry would conduct a thorough investigation before any action was taken.The government is set to table an anti-fake news bill in Parliament next week.
Salleh's Deputy, Jailani Johari, told the Dewan Rakyat yesterday that any unverified information regarding 1MDB was considered fake news.
Previously Jailani had also said that media publishing "fake news" about 1MDB included The Wall Street Journal, New York Times, The Economist, Australian Broadcast Corporation (ABC) and MSNBC.