March28, 2017
Trump's Engagement with Asia on America's Terms–creating new opportunities for US businesses 
by Mieczysław P Boduszyński and Tom Le
Former US President Barack Obama sought to move the United States away from what he saw as costly, distracting and unwinnable entanglements in the Middle East. Instead, he pivoted his foreign policy efforts towards Asia where he believed that US military, political and economic engagement could reap much greater rewards for the country.
Obama championed the Trans-Pacific Partnership (TPP) as part of his signature 'pivot to Asia'. Obama's pivot served as a security reassurance for US allies in the region and fortified linkages among those allies, encouraging, for instance, reconciliation between Japan and South Korea. Most importantly, the pivot signalled to Asian allies that they would never be just an afterthought or a region only important when it was useful for US grand strategy. The future lay in Asia and the United States would be a part of that future.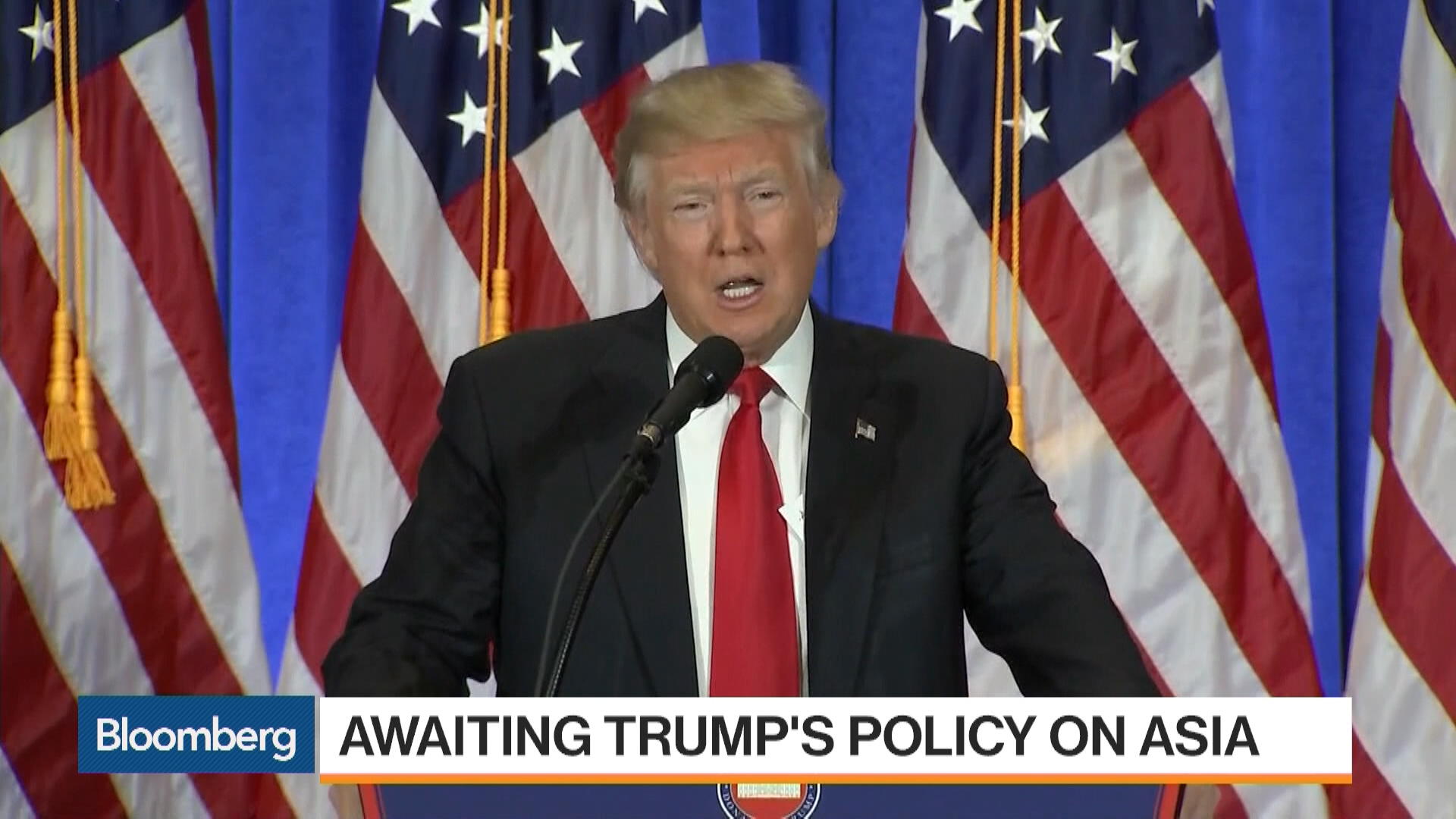 Today, many of the pivot's achievements are at risk under President Donald Trump's brand of isolationism and a transactional 'America First' approach to foreign policy. The TPP is dead and alliances may be next. Trump has repeatedly stated that the United States is 'losing' and has suggested plans to re-evaluate Washington's security guarantees in Asia. Despite more recent backpedalling, Trump's apparent affection for Russia and his early willingness to barter Taiwan's sovereignty for a good trade deal with China has signalled to longstanding US allies that the security reassurances of the Obama era are a thing of the past.
While the 'liberal internationalist' tenor of Obama's pivot may have passed, a Trumpian worldview can and should still build on Obama's momentum in Asia. If Trump can enhance, repair and deepen alliances without committing to a US-led regional order in the mould of the Obama administration, he could stay true to his worldview by creating new opportunities for US businesses while encouraging Asian allies to play a more active role in their security. The pivot need not be reversed and there are steps Trump should take to ensure it remains.
In lieu of the TPP, Trump could work to build new bilateral free trade agreements in East Asia, modelled on the existing US–South Korea and US–Australia Free Trade Agreements.  The region's support for the TPP, and its potential replacement, the Regional Comprehensive Economic Partnership (RCEP), suggests that Asian countries are willing to negotiate new trade deals. But the Trump administration must be ready to make some concessions. Trump can also capitalise on the positive personal relationships he has with Asian leaders.
Obama had a very poor relationship with Filipino President Rodrigo Duterte, who flung insults, threatened to kick out US troops and sought closer relations with China. While Obama was highly critical of Duterte's bloody anti-drug campaign, Trump's focus on US business interests presents an opportunity to repair the US–Philippines alliance. Duterte expressed a very positive view of Trump after a brief phone call. The Philippines have longstanding historical ties to the United States and it is a crucial alliance to preserve.
Trump's budding relationship with Japanese Prime Minister Shinzo Abe could also serve as his basis for diplomatic success. Although the Obama–Abe relationship improved over time, it was always marred by Obama's criticisms of Abe's revisionist tendencies. Yet thanks in part to Obama's pivot, Japan passed new security laws increasing its ability to defend US forces during times of war directly related to Japan's security.
Once South Korea chooses a new president, Trump could continue to support the deployment of the Terminal High Altitude Area Defence (THAAD) missile defence system and build upon the General Security of Military Information Agreement (GSOMIA) between Japan and South Korea. Both are critical to counter the North Korean nuclear threat. But such actions are likely to draw the ire of China as the United States makes it clear that it is fully committed to its allies and the region.
Vietnam's Blossoming Relations with Xi's China
Along with maintaining existing alliances, Trump could work towards forging new relations in East and Southeast Asia. Vietnam has been receptive to a US role in the region as it tries to prevent further Chinese encroachment in the South China Sea. The US–Vietnam relationship is exceptionally pragmatic and there are ample opportunities to build on an already solid foundation. Besides a free trade deal, moving forward with military linkages such as the base-sharing agreement that was announced, and cooperating in areas such as higher education and scholarships should be on Trump's agenda.
The pivot to Asia was by no means a resounding success. Unfinished business in Obama's pivot gives Trump the chance to craft his unique brand of foreign policy in East Asia — a willingness to work and trade with almost anyone. This way, the United States can maintain its pre-eminence in East Asia without pursuing a comprehensive security community. Unlike highly politically charged issues such as Russia and immigration, policy in Asia need not be divisive in domestic US politics.
By leading with direction without directing, the United States can influence its East Asian allies to take more responsibility for maintaining regional stability. As the country has long advocated a rules-based order in East Asia regarding freedom of navigation and trade, the Trump administration must be present to help write those rules.
Mieczysław P Boduszyński and Tom Le are Assistant Professors of Politics at Pomona College, California.