February 20, 2017
Dr.Fareed is back with his latest take on Trump
Is Trump giving Americans "bread and circus"to keep them happy?
by Dr Fareed Zakaria
https://www.washingtonpost.com/opinions/the-trump-circus/2017/02/16/d1bc4a86-f48c-11e6-8d72-263470bf0401_story.html?utm_term=.04404ea201e8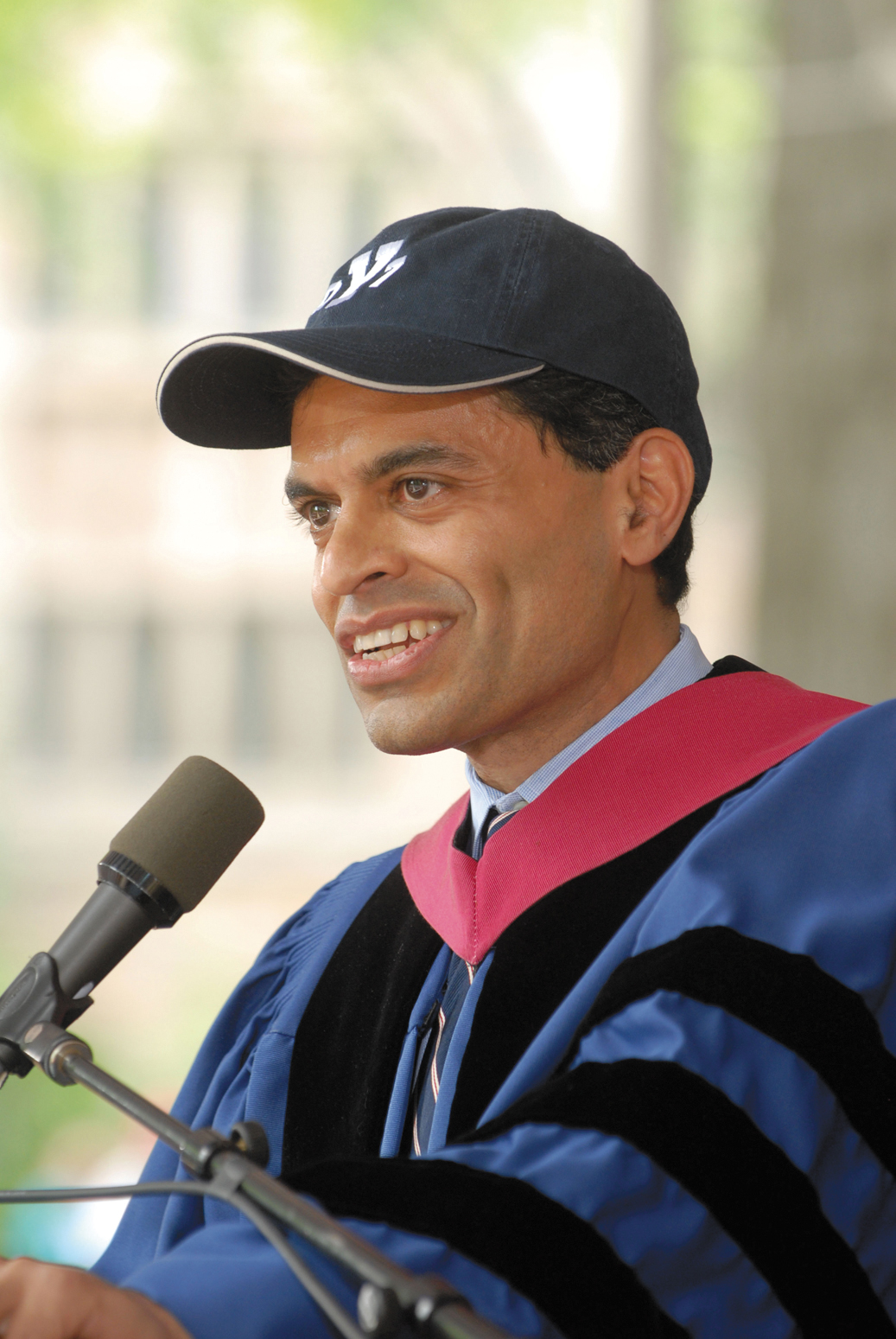 Let's say you are a Trump voter, the kind we often hear about — an honest, hard-working American who put up with Donald Trump's unusual behavior because you wanted a president who would stop playing Washington's political games, bring a businessman's obsession with action and results, and focus on the economy. How is that working out for you?
The first few weeks of President Trump's administration have been an illustration of writer Alfred Montapert's adage, "Do not confuse motion and progress. A rocking horse keeps moving but does not make any progress." We are witnessing a rocking-horse Presidency in which everyone is jerking back and forth furiously, yet there is no forward movement.
Both Trump and Nixon: Taking on the Media
Since winning the election, Trump has dominated the news nearly every day. He has picked fights with the media, making a series of bizarre, mostly false claims — about the magnitude of his victory, the size of his inauguration crowd, the weather that day, the numbers of illegally cast ballots, among many others. He has had photo ops with everyone from Kanye West and Jack Ma to Shinzo Abe and Justin Trudeau. Now he is embroiled in a controversy about ties to Russia. But in the midst of it all, what has he actually done? Hardly anything.