May 18, 2016
Malaysians Face Travel Ban
Immigration Department source says the ruling that bars a Malaysian from travelling abroad for three years, was enforced a few months back.
by FMT Reporters
http://www.freemalaysiatoday.com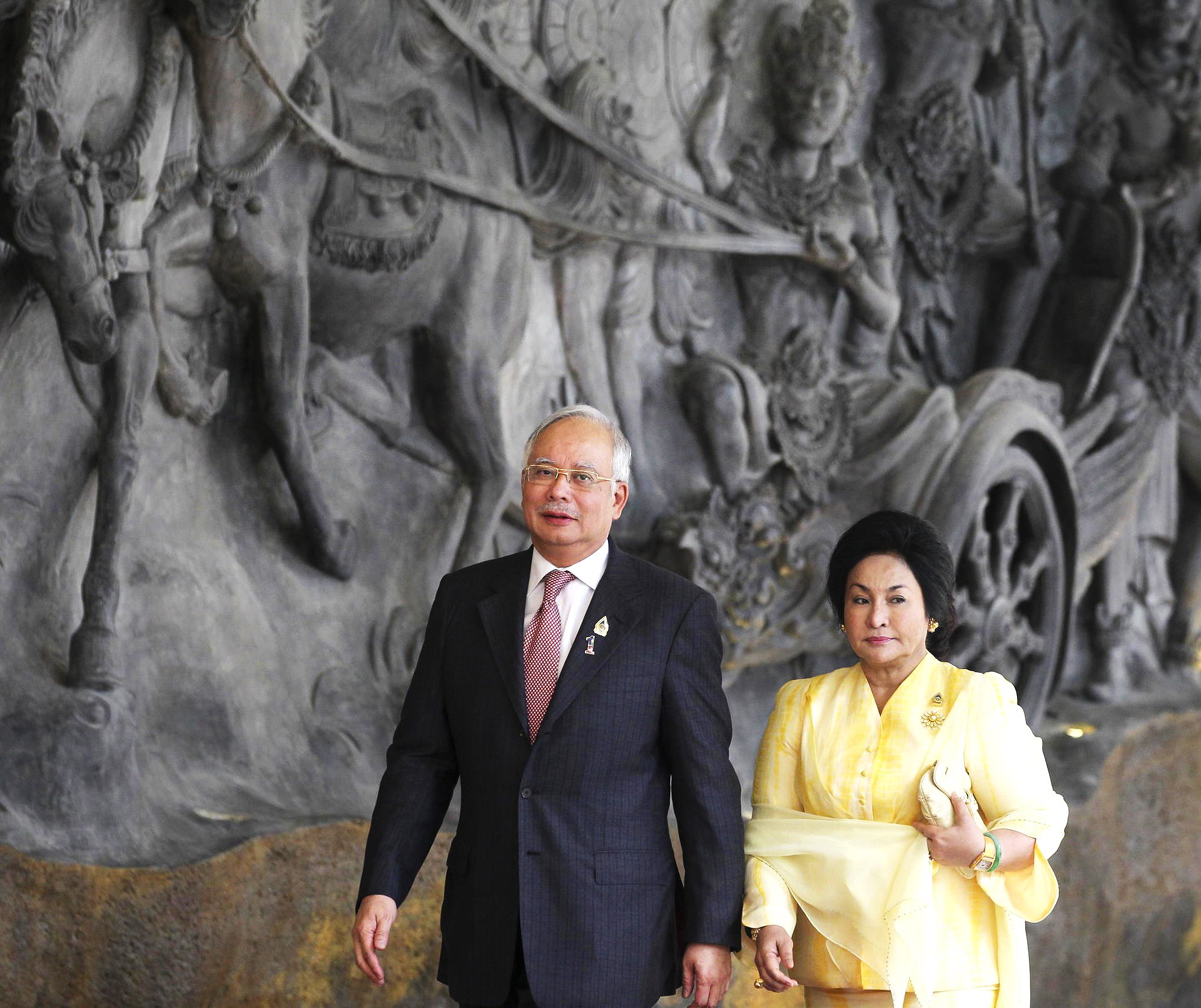 The  Travel Ban does not apply to Malaysia's First Couple–Free to Spend Taxpayers' Money Too
Think twice before launching a verbal attack on the government because the next time you do, you may just find yourself staring down at a three-year travel ban overseas.
According to an Immigration Department source, the ruling was enforced several months back as part of the government's efforts to safeguard the country's image, The Star reported.
"Anyone who runs down the Government or 'memburukkan kerajaan' in any manner will be barred from going abroad," the source said, adding that the Immigration Department would act upon receiving a request from the police or other enforcement agencies.
He also said that only the Immigration Department's director-general was authorised to consider appeals, if any were forthcoming.The ruling will also apply to Malaysians abroad who ridicule the government in that they will be barred from further travel overseas for three years once they return to Malaysia.
In an email reply to The Star regarding the ruling, Immigration Director-General Sakib Kusmi said that since the Malaysian international passport was a travel document issued by the government under the aegis of the Yang DiPertuan Agong, the government could use its discretion to either issue, defer or revoke it.
He also said that those barred from travelling abroad had the right to challenge the ruling in court if they so wished.
Currently those declared bankrupt, have legal cases against them or who have failed to settle government loans, are regularly barred from leaving the country.So too those convicted of committing a crime at home or abroad, deliberately damaging passports and visiting Israel without approval.